Stain Solutions
at your Fingertips
For any stone or surface care pro that offers stain removal services, this easy to use, resource-rich app is a must have.
Manage your account and access your dashboard from the web app.
The convenience of the essential resources with you wherever you go.
The app is packed with the features you need to support you with solutions to manage a multitude of stains, from common to not-so-common ones.
FREQUENTLY ASKED QUESTIONS
Here are some of our most frequently asked questions and answers. Click a question below to view the answer.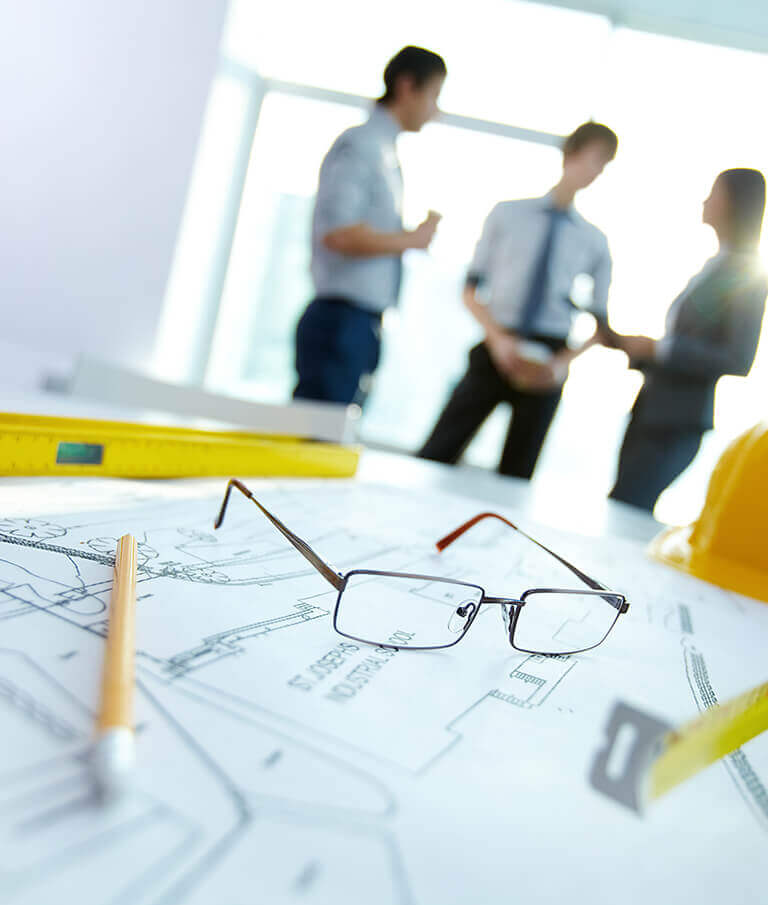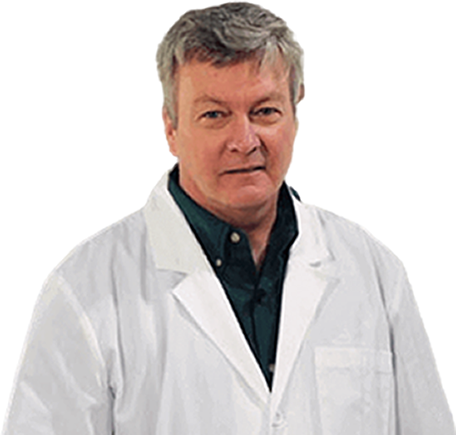 SurpHaces, the
experts
in surface care, in collaboration with Chief Technical Director, Fred Hueston, scientist and internationally renowned expert in natural stone restoration, has developed this
comprehensive
, but simple to use, stain management app.
The program has been designed to be used in tandem with the Stain Care Pro interactive eLearning course or on its own to equip the stone and surface care pro with solutions to treat virtually every common stain, and some not-so-common ones, even stains that are not actually stains, but some other surface damage that customers mistake for stains.
eLearning Course Plus APP
Register for Stain Care PRO eLearning Course and get
1 year of the APP for FREE!
Stain Care PRO Web with Mobile APP
Subscribe to the web and mobile APP.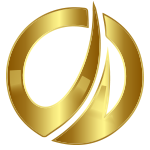 Gulf Coast Surface Restoration
Easy to use and powerful. Very intuitive and easy to use. The more I use it, the more I realize what a powerful tool it is. The course was great. I learned things I didn't know.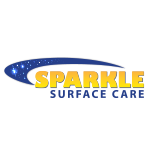 Great resource! We use the program to support our technicians but very often we simply forward the step-by-step instructions to our customers so they can remove simple stains themselves. They love us for this!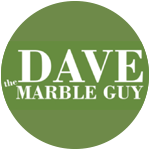 This information is solid. I'm a fan of Fred Hueston. I've reached out to him for many years and his answers and resources have been a godsend. The information in this app is rock solid.
If you have a question or query about the Stain Care PRO APP please use this form to
send us a message. We will get back to you very soon.