Unparalleled Tech Support
One of the most appreciated benefits of being a Partner.
Powerful Marketing Solutions
Our team of highly skilled people working hard on your behalf.
Valuable resources available exclusively to PRO Partners.
About being a
PRO Partner
You offer outstanding services and maintain a stellar professional reputation. We support you and drive business to you. It's pretty much that simple.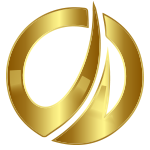 Gulf Coast Surface Restoration
Easy to use and powerful. Very intuitive and easy to use. The more I use it, the more I realize what a powerful tool it is. The course was great. I learned things I didn't know.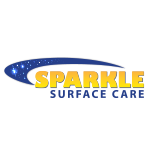 Great resource! We use the program to support our technicians but very often we simply forward the step-by-step instructions to our customers so they can remove simple stains themselves. They love us for this!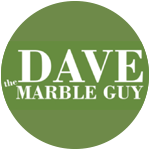 This information is solid. I'm a fan of Fred Hueston. I've reached out to him for many years and his answers and resources have been a godsend. The information in this app is rock solid.